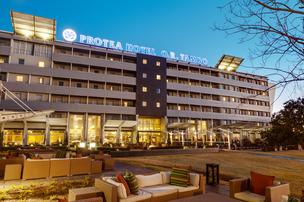 Marriott acquired Protea Hotels, including this property in South Africa, earlier in 2014. The Protea properties in Nigeria have seen a dip in occupancy due to the Ebola outbreak, officials said in a third quarter 2014 earnings call.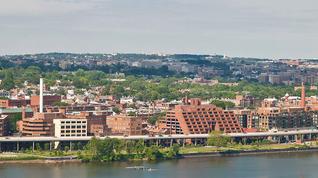 10 photos
Home of the Day
Sponsor Listing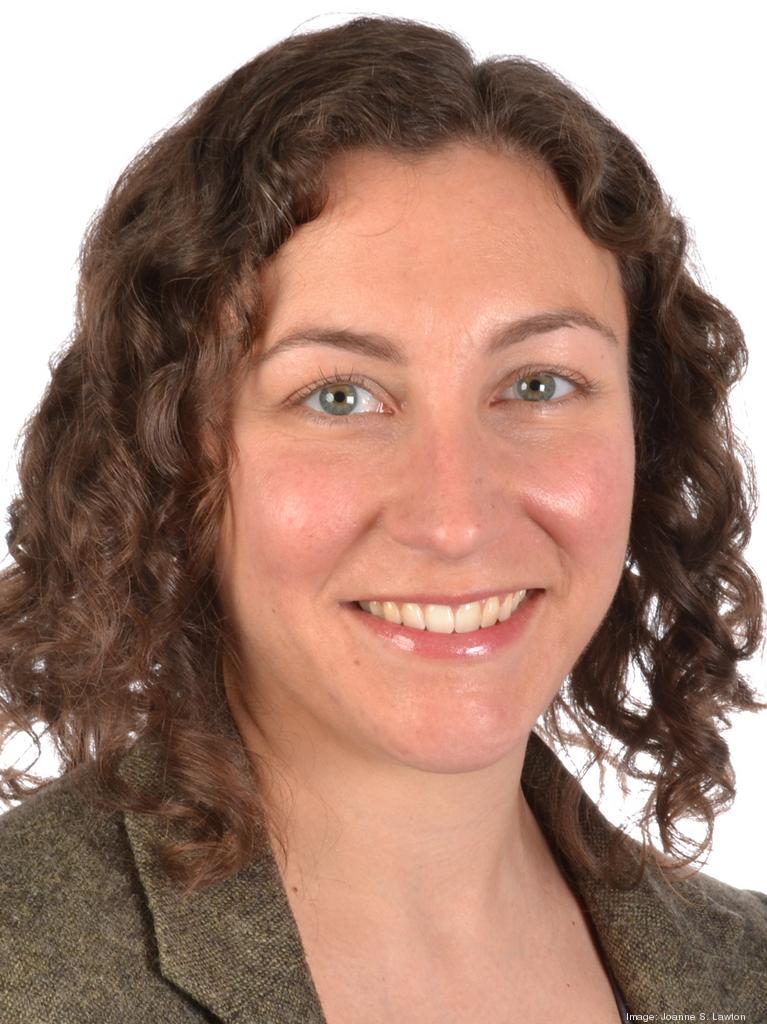 Staff Reporter- Washington Business Journal
In addition to its devastating effect on the people of West Africa, the Ebola virus took its toll on the hospitality business there during the third quarter, with Marriott hotels in Nigeria seeing a substantial reduction in revenue.
Marriott acquired South Africa-based Protea Hotels earlier this year, including 11 properties in Nigeria. Revenue per available room — a common hotel industry metric — was down approximately 20 percent at those hotels last quarter, said Marriott International CEO Arne Sorenson in an earnings call Wednesday.
"Nigeria has only had very light exposure to Ebola, but it's close enough to Sierra Leone and Cote d'Ivoire to have had some impact," Sorenson said.
The decline at the Nigeria hotels represents a minute portion of revenue for Marriott, however: On a full-year basis, those hotels only represent between $1 million and $2 million in fee revenue for the company.
Marriott has also seen a "few group cancellations in South Africa," said CFO Carl Berquist.
"This awful disease has taken a terrible toll on the people of West Africa," Berquist added. "We're watching the situation carefully and reinforcing existing operating procedures and continuity plans."
In all, the Protea Hotels acquisition is expected to bring in $12 million for Marriott by year's end, Berquist said.
Rebecca Cooper covers retail, restaurants, tourism and the arts.