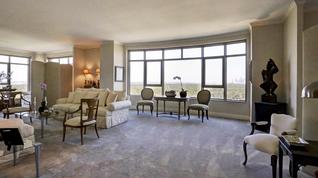 15 photos
Home of the Day
Sponsor Listing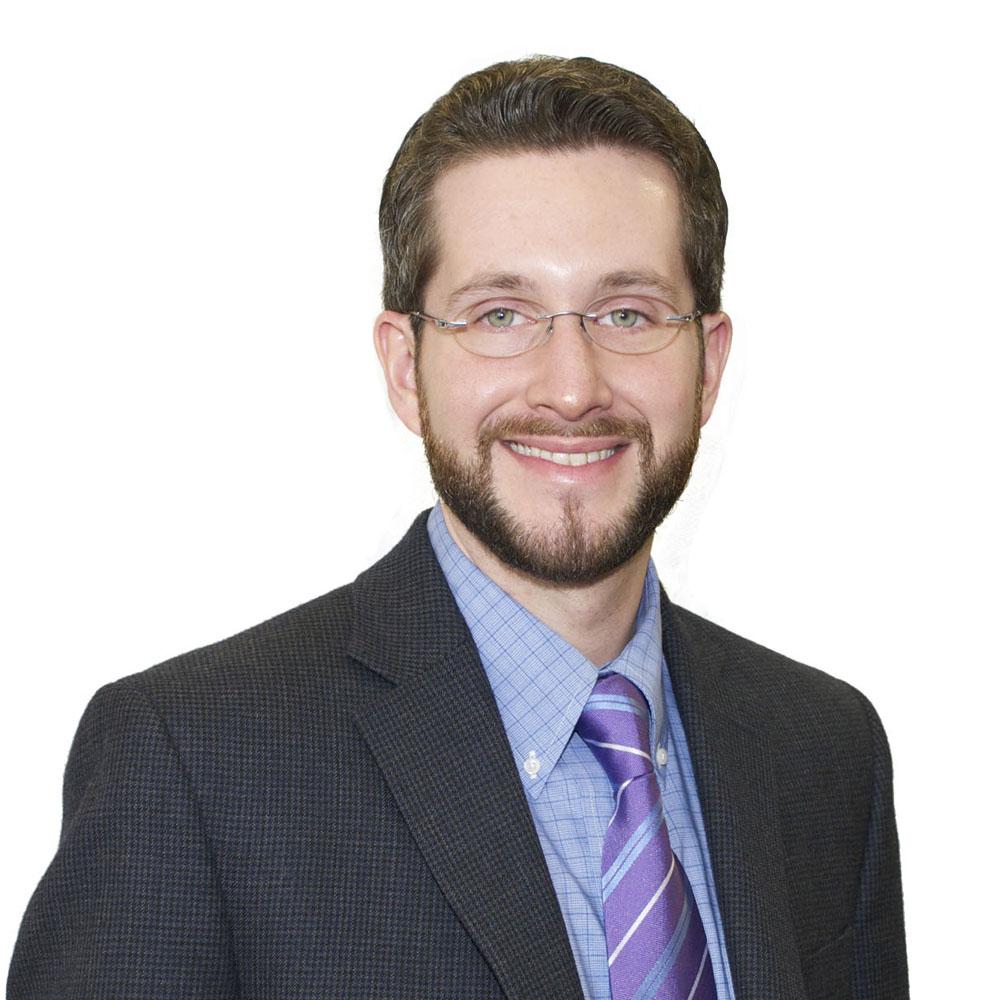 Reporter- Houston Business Journal
Houston-based ConocoPhillips (NYSE: COP) is making more discoveries in West Africa.
The world's largest independent oil and gas exploration and production company has made a second new discovery offshore of Senegal. However, the new discovery comes shortly after the company abandoned a well offshore of Angola.
As the energy giant has fine-tuned its focus, ConocoPhillips has sought to invest more in Senegal and Angola, while divesting from Nigeria and Algeria.
The newest discovery announced Nov. 10 is for the SNE-1 oil well 60 miles offshore of Senegal, which is the second of ConocoPhillips' two-well program. After further evaluation of the zone, the SNE-1 well will continue drilling to a planned total depth of approximately 10,000 feet.
"The initial positive results at SNE-1 follow our recent announcement that oil was discovered in the FAN-1 well offshore Senegal," said Larry Archibald, ConocoPhillips senior vice president of exploration, in the announcement. "We are encouraged by the presence of a working petroleum system in this frontier basin and are now evaluating further work to enhance our understanding of the two plays."
Scotland-based Cairn Energy PLC is the operator and holds a 40-percent working interest in the SNE-1 well. ConocoPhillips holds a 35-percent working interest in the well. ConocoPhillips has the option to become operator of the project if it advances to development.
The previous FAN-1 well discovery is approximately 60 miles offshore in the Sangomar Deep block.
---
Got Energy? Sign up for our Energy Inc. newsletter here
---
The negative, though, for ConocoPhillips (NYSE: COP) is that last week the company announced the Kamoxi-1 exploration well offshore of Angola in the Kwanza Basin is being plugged and abandoned as a dry hole after drilling to nearly 23,000 feet. An after-tax charge of approximately $140 million net to ConocoPhillips will be recorded to dry hole expense in the fourth quarter of 2014, which includes estimated costs through November.
Jordan Blum covers energy for the Houston Business Journal. Read the top Texas energy news in our free weekly newsletter, Energy Inc. Click here to subscribe to the Energy Inc. newsletter.